40 years of PCB expertice
Cadmic offers prototype and volume production of printed circuit boards ranging from simple standard boards to demanding HDI boards. We also provide specialized material-based PCB solutions for RF, high-speed, flex, flex-rigid, and aluminum applications. With our PCB manufacturing services, we have established extensive collaborations with various partners in Europe and China over several decades. Cadmic possesses strong expertise and a wide network for the production of both standard and complex specialized PCBs.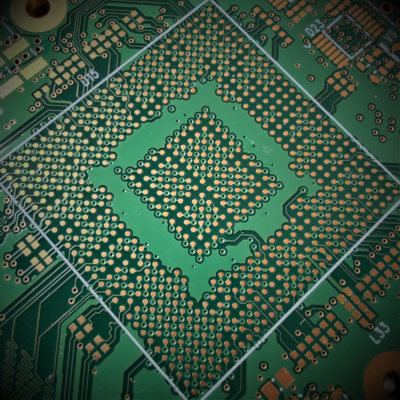 HDI
The use of HDI technology enables the creation of various layer structures on a printed circuit board by incorporating blind vias, microvias, and buried vias between different layers.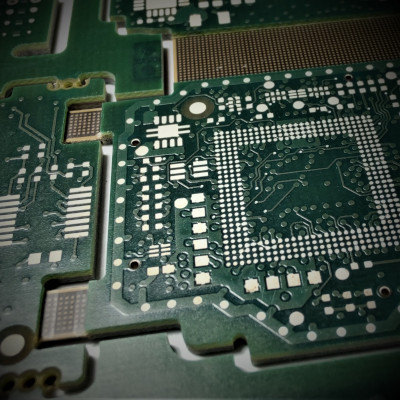 Flex-Rigid and Flex
We have supplied a range of flexible printed circuit boards, from simple single-layer flex boards to multilayer flex-rigid structures. Flex-rigid PCBs have also been manufactured using HDI technology, incorporating microvias and buried vias.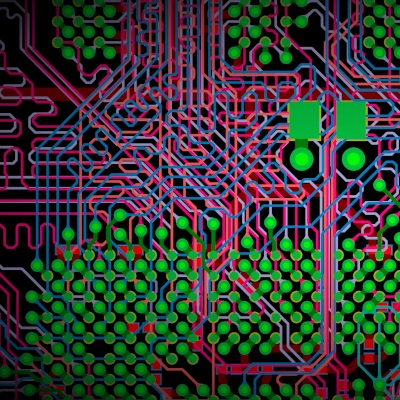 High Speed
High-speed printed circuit boards often require impedance matching of the conductors and the use of specialized materials.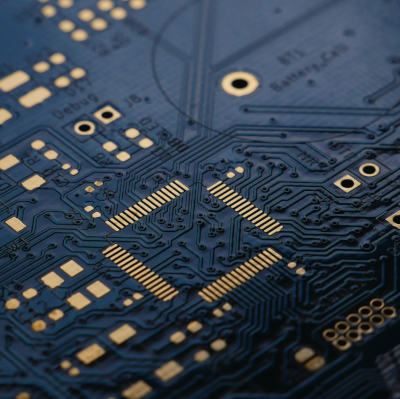 FR4
Through us, you can quickly obtain high-quality single or multilayer "standard" printed circuit boards for prototyping and production runs.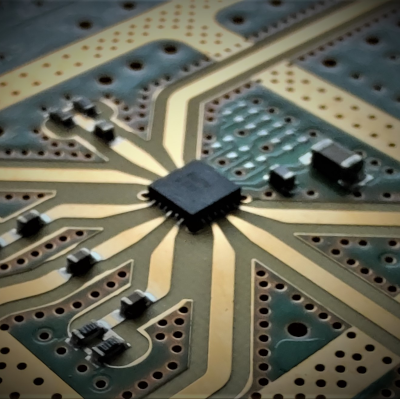 RF
RF printed circuit boards commonly utilize specialized materials such as Rogers and Taconic. Typically, RF PCBs require precise impedance matching to ensure optimal performance.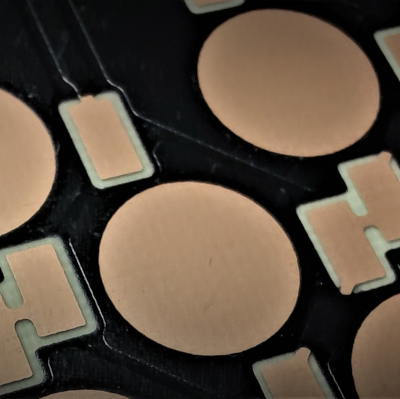 Aluminium
The most common aluminum board solutions have been LED printed circuit boards. Typically, they have been single-sided, but we have also supplied double-sided aluminum board solutions.
© Cadmic OY 2023 | Tietosuojaseloste