40 years of PCB expertice
Cadmic is a SME, with offices in Helsinki an Jyväskylä.
The company has earned a good reputation and gained several loyal customers through its high expertise and service-oriented approach. With confidence, we can say that Cadmic is a leading provider of PCB design services in Finland.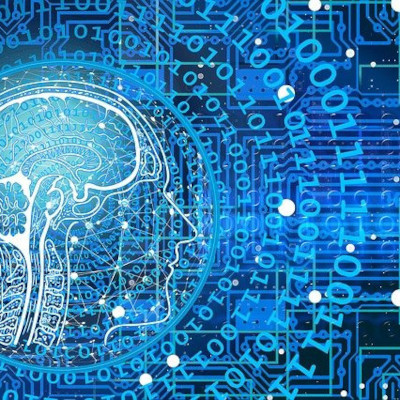 Design Software
We are using PADS Standard, PADS Professional,  Altium Designer, Zuken Cadstar  and  OrCAD Pro software for PCB layout.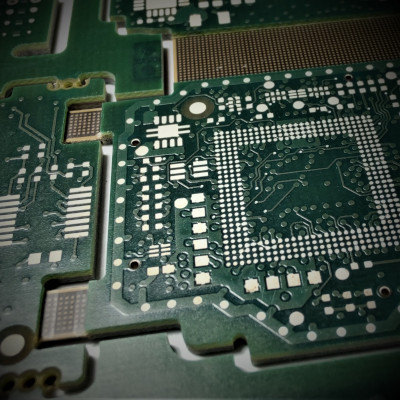 Flex-Rigid and Flex
Cadmic has designed Flex and Flex-Rigid PCBs for several decades. Designs have ranged from simple one layer Flex PCBs to multilayer Flex-Rigid stackupde have strong experice in using HDI techniques with micro and buried VIAs in Flex-Rigid boards.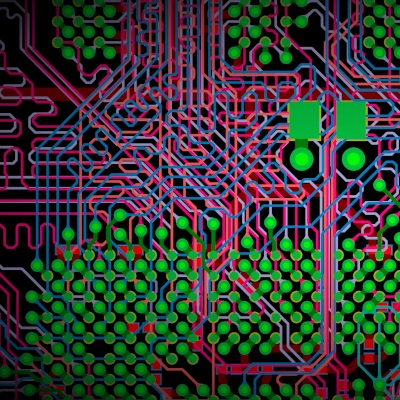 High Speed
High-speed PCBs can have high frequencies that places significant demands on PCB design, including impedance matching and length matching of the conductors. Cadmic posesses strong and extensive design exprerience in demading, high-speed PCBs.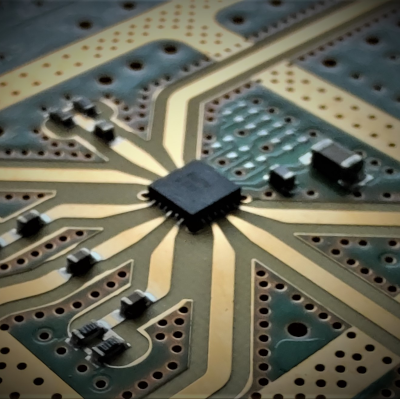 RF PCBs
Cadmic has designed numerous printed circuit boards incorporating RF technology. The frequencies have reached several tens of gigahertz. Special materials such as Rogers and Taconic have been used in RF PCBs. Typically, RF PCBs require precise impedance matching, an area in which Cadmic possesses strong expertise for calculation.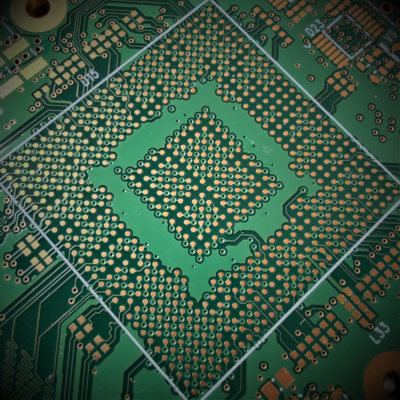 HDI
HDI (microvia) technology is used when the board requires a high density of components or when the pitch of components (BGA) is small. The use of HDI technology allows for the creation of various layer structures on the PCB by incorporating microvias and buried vias between different layers. Cadmic has a highly strong and extensive expertise in designing challenging HDI PCBs.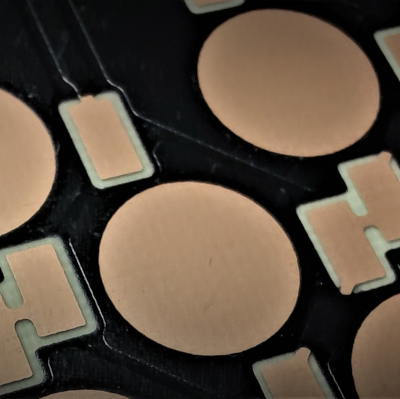 Aluminium
The most common aluminum board solutions have been LED printed circuit boards. Typically, they have been single-layered, but we have also supplied double-layered aluminum board solutions.
© Cadmic OY 2023 | Tietosuojaseloste